Because buying and selling homes is such a big part of most people's lives, the mortgage industry (or the financing of homes) is large, too. So, as a mortgage broker, how do you stand out from the crowd as a leading expert people should trust?
Radius Financial is Canada's Number One-Rated Mortgage Lender. We work with mortgage brokers all across Canada, helping them with everything they need, from underwriting to stellar interest rates, to be successful. Backed by an experienced and knowledgeable team, we offer ongoing training and support, so you can offer your homebuyers the best experience possible. Below, we'll take a look at some ways you can stand out as a mortgage expert in Canada. Join us today!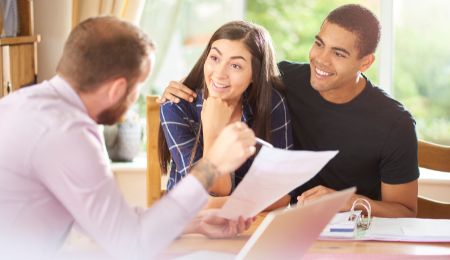 Treat Your Clients Like Family
Buying a home is such an important decision for many people. It can cause a lot of anxiety and stress, especially since finances are involved. Thus, you'll want to treat your clients like family, offering them the care and attention they deserve. Most people want to feel like they are your only client. They want personal attention, answers to their questions, and, of course, a speedy mortgage lending process.
---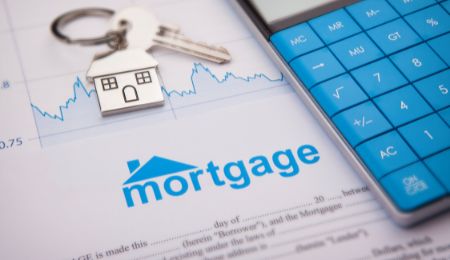 Develop a Personal Brand
A personal brand is something you are known for. It can also be partly who you are as a person. Thus, to stand out as a great mortgage broker in Canada, you'll want to think carefully about what your brand is. You'll most definitely want to position yourself as an expert mortgage broker. Consider being approachable, or the mortgage broker to go to for valuable tips on home buying. There are many ways to develop and achieve a memorable personal brand for your mortgage broker business.
---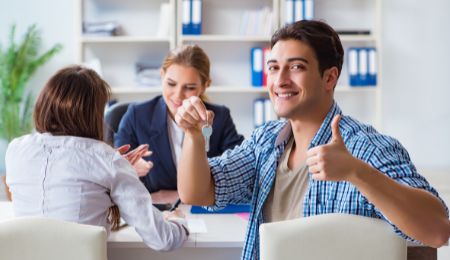 Develop Your Clients for the Long Term
Repeat business and word-of-mouth referrals are the bread and butter for most business owners, including for mortgage brokers. You'll want to be sure that every interaction you have with a client, you have the mindset of developing a long-term relationship with them. Thus, develop a great system to stay in contact with your clients even after the sale of their home. There are many ways to do this, such as through email campaigns, as well as social media.
---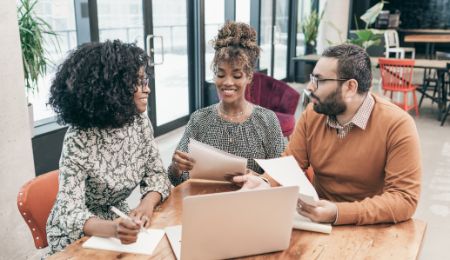 Network With Real Estate Professionals
Real estate professionals are super important in the mortgage broker industry. In fact, the majority of those looking for a home to buy contact a real estate agent and then ask them for a mortgage broker referral. You'll want to cultivate great professional relationships with real estate agents by networking, as well as by providing the clients with speedy mortgage financing.
---

Establish a Presence
What we mean by establishing a presence is to market yourself. You should have your own website and social media presence that you engage in regularly. You'll want to make it extremely easy for others to find you, learn about your mortgage broker services, and be able to contact you with inquiries and questions. Social media also helps since many people, especially the younger crowd, use social media almost exclusively.
---

Focus on Communication
Communication is key when it comes to mortgage financing. Since buying a home is such a big purchase in many people's lives, they want to be kept in the loop at all times. After all, there is a lot of paperwork and requirements for mortgage financing, and your customers may be on pins and needles waiting on news. Ensuring there are no surprises with mortgage rates, down payment, and qualifications are important, too.
---
PARTNER WITH CANADA'S NUMBER ONE RATED MORTGAGE LENDER TODAY
Radius Financial partners solely with brokers in order to offer the best home financing for Canadians. Your success is our success, which is why we've developed so many tools for your use that make your job easier and more efficient. For instance, we have a whole mortgage broker support team who is here to meet your needs. We've developed our proprietary Radius Broker Portal with your needs in mind. We offer you the tools you need to help your clients become homeowners with our real-time application tracking and so much more. Your interests are always foremost in our minds. We are constantly improving and innovating in order to offer you the best possible mortgage broker experience and give you the extra time you need to care for your customers.
If you are interested in partnering with us, join today!