To Create a World Where Financial Inclusion Is The Norm
From zero to $35 Billion and counting
In 2001, Alex Haditaghi started a small online mortgage broker company. The dream was to create a better way to assist people in achieving their own dreams of home ownership.
Fast forward to today, his companies have helped 200,000+ families do that and have originated and funded over $35 Billion.
Radius is Canada's Best Mortgage Lender (voted by Canada's Mortgage professionals), trusted by thousands of mortgage brokers across the country and many Fortune 500 as their corporate partners.
To democratize ownership and investment of real estate assets. We believe home ownership should be a right not a privilege!
We help people achieve independence by making it easier to Invest, borrow, own & manage real estate. We believe the future of DEFI is transparent, fluid, has more options, not fewer, so we're reducing the barriers to home ownership and safe investments to make future better for everyone.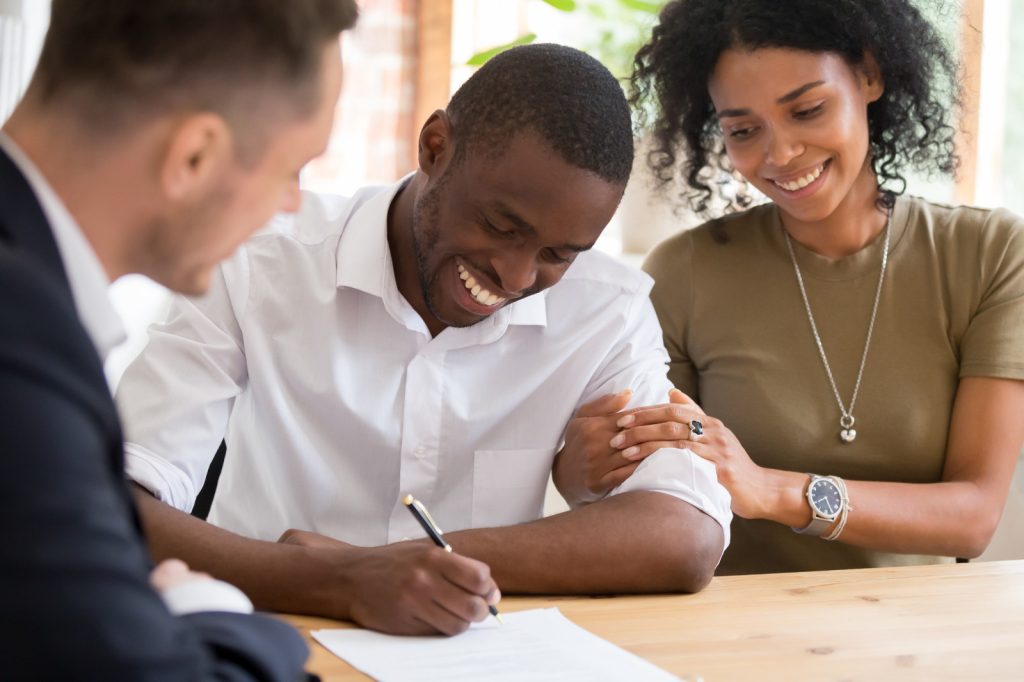 Creating a community for impact
As one of the Number one ranked and one of the fastest growing mortgage lenders in Canada we care deeply about the work we do. We're constant learners who thrive on change and seek to have an impact in everything we do. As a company we believe in investing in our planet, our communities, and our people.
We're building a diverse, inclusive, impact-oriented culture, one that encourages people to be who they are and creates an environment where all employees can excel and make a difference.
In everything we do, we strive to embody our five foundational values: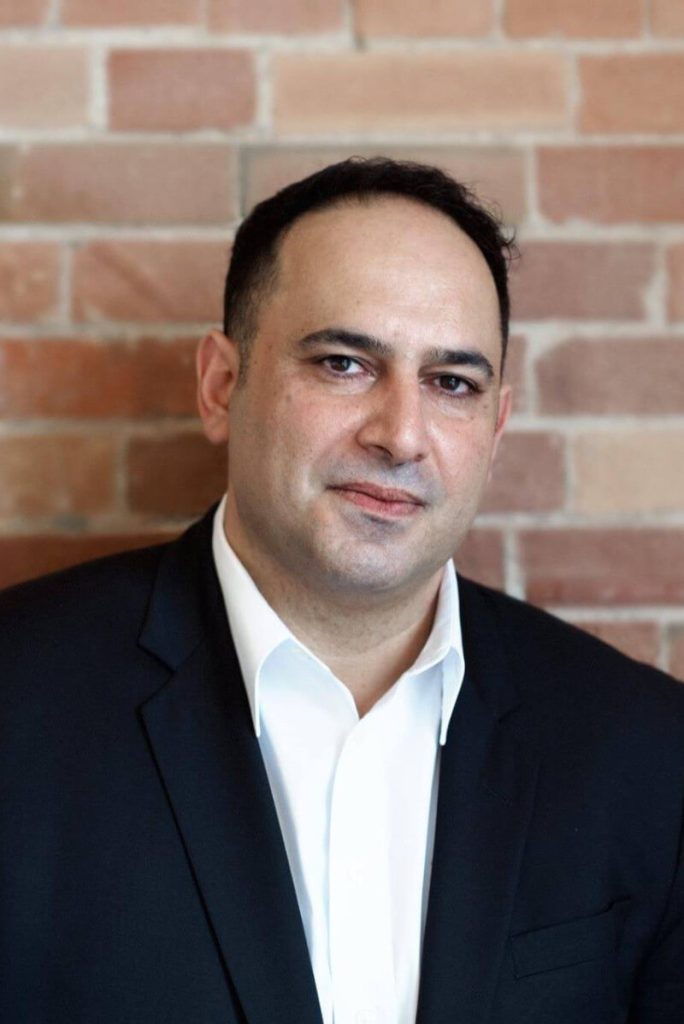 Founder & Executive Chairman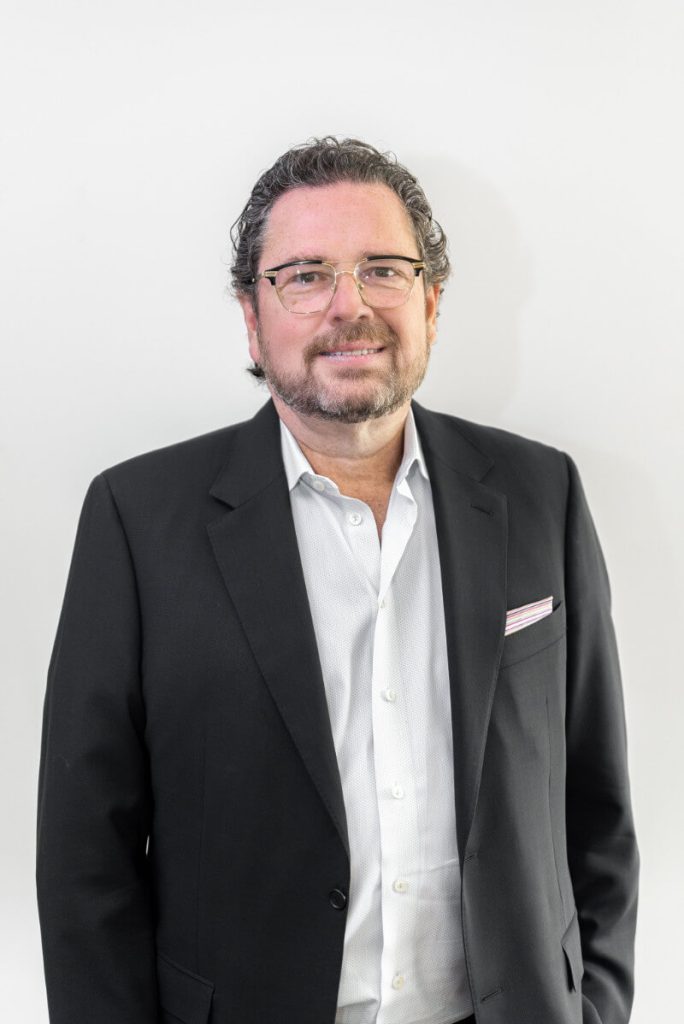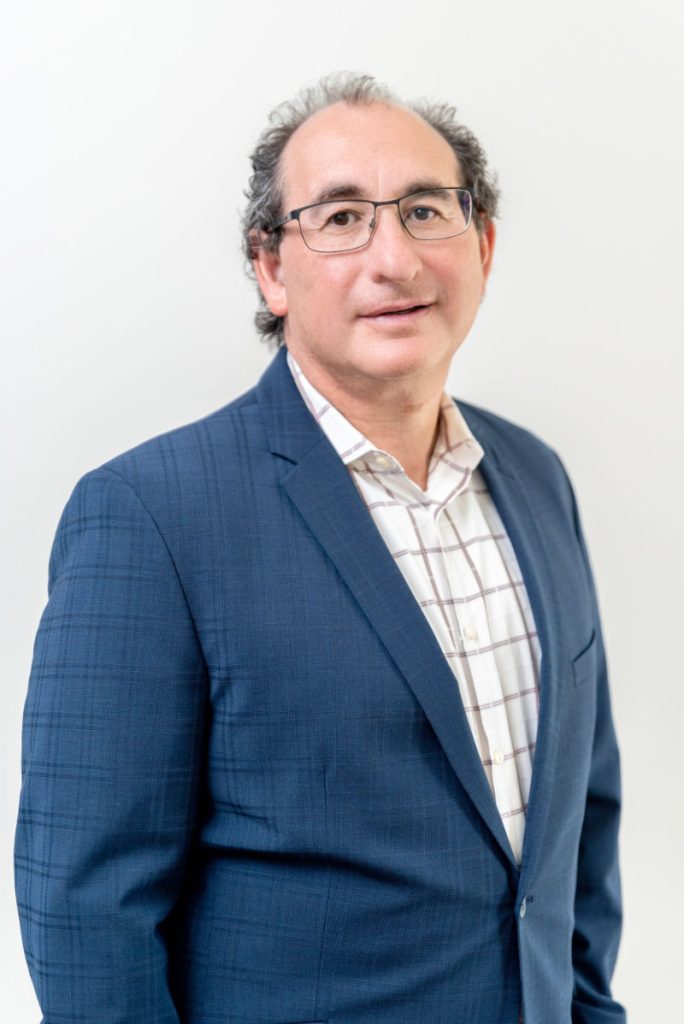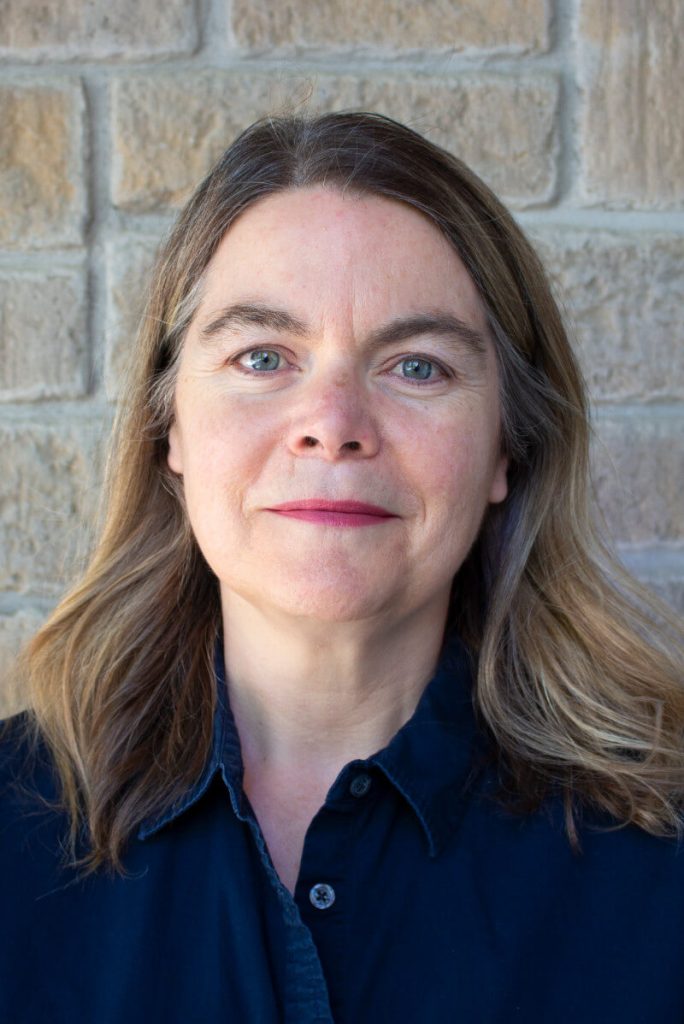 Director of Mortgage Funding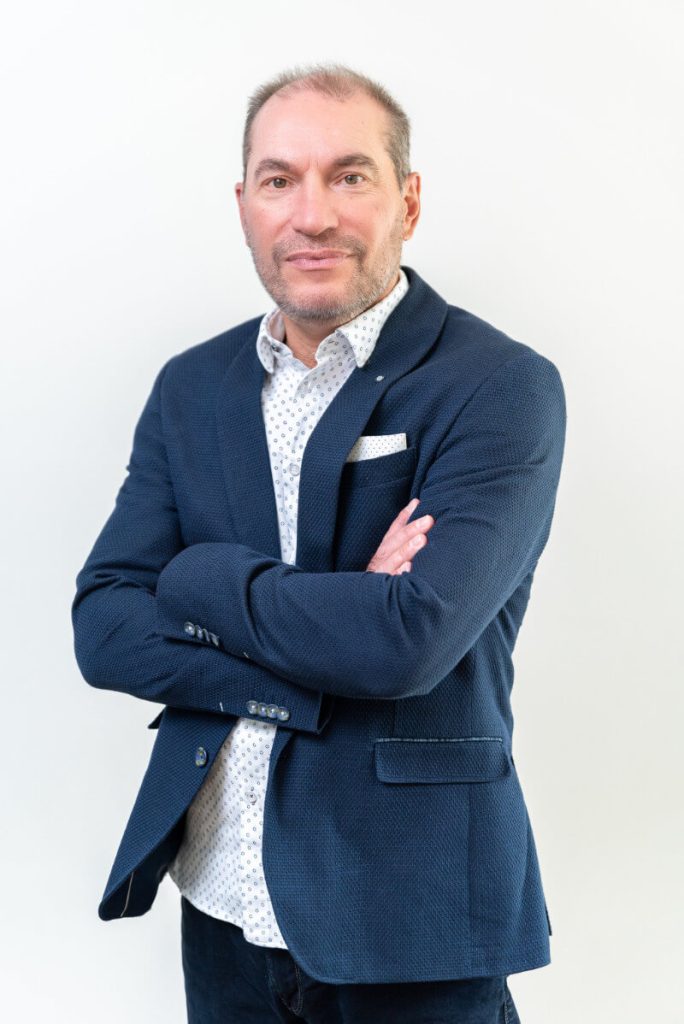 Executive Vice President Sales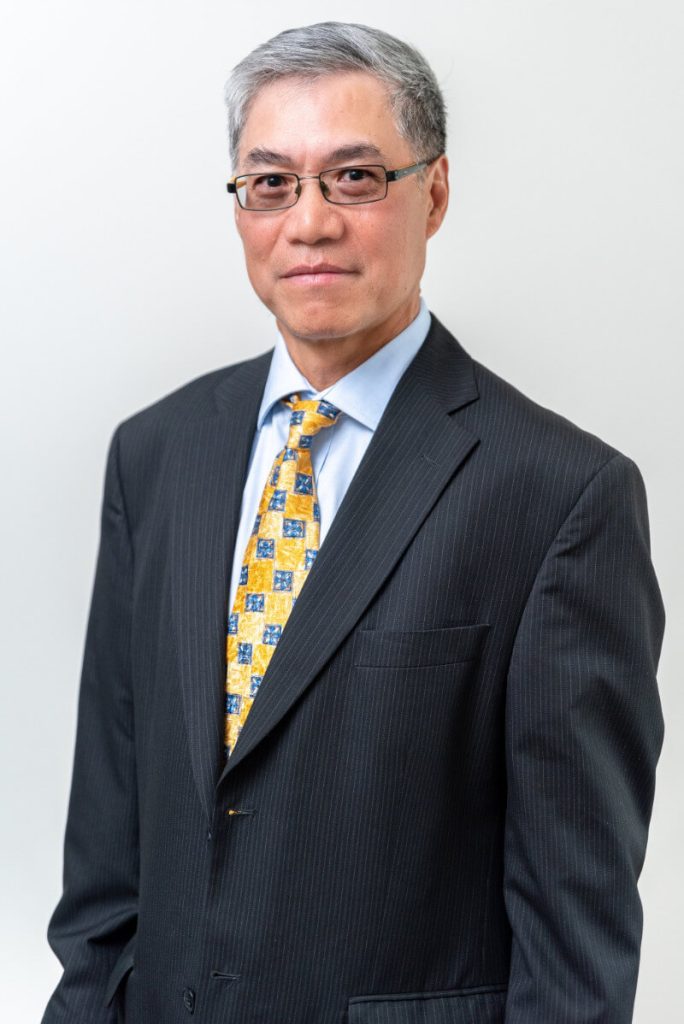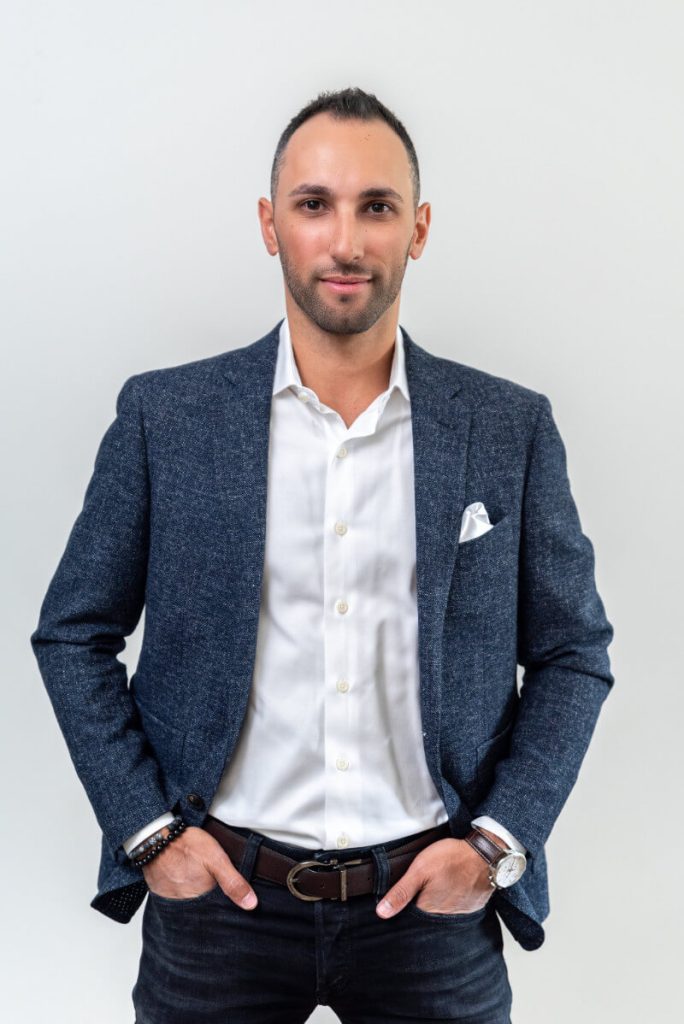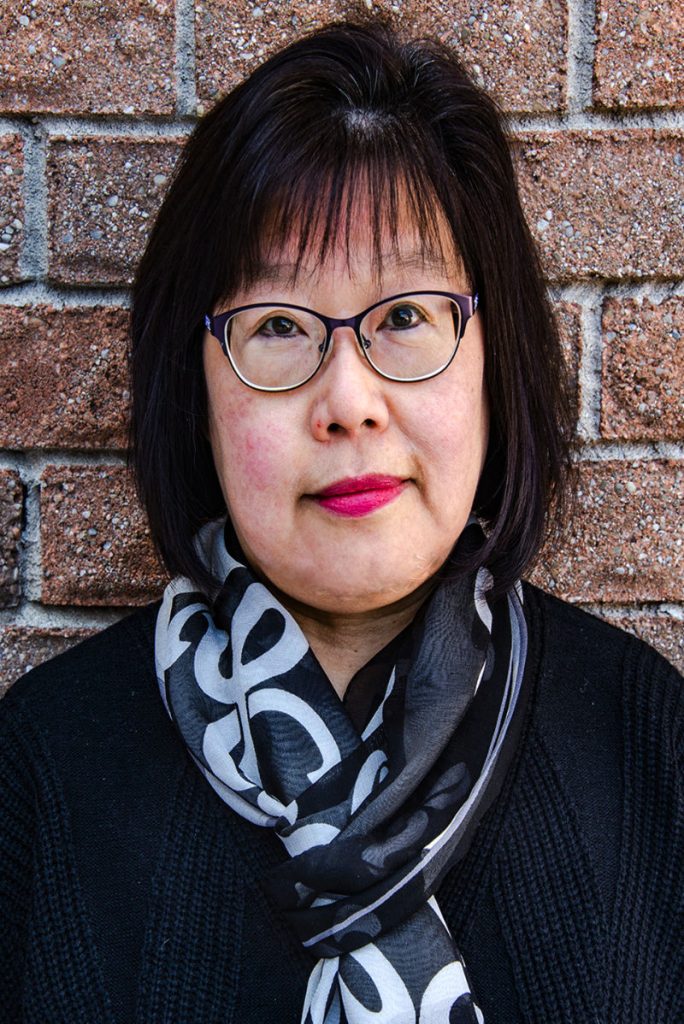 Director of HR & Administration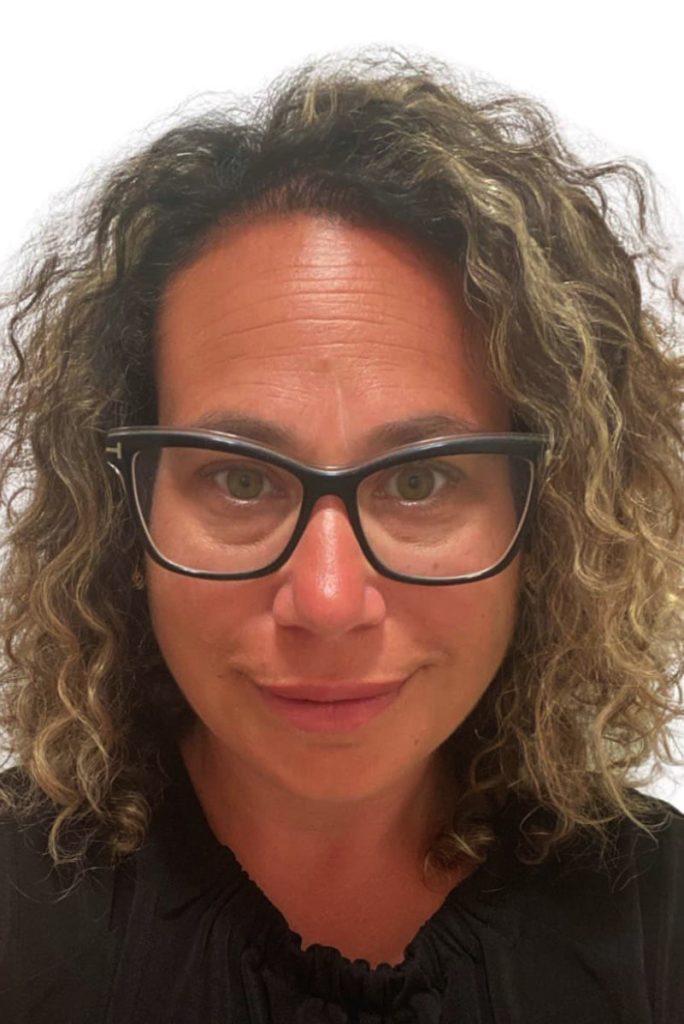 Director of Risk & Quality Assurance