We're proud to be coming away with nine gold medals and one bronze out of ten possible medals – including the Gold medal as an Overall Top Lender in Canada. That amazing haul represented the best performance in the report's history by a Canadian mortgage lender or bank. Thank you for your ongoing support and for choosing to work with us and recommending us to your clients.
We're Here For Mortgage Brokers
As a lender originating deals solely through the broker channel, your success is very important to us and we strive to present products and services that are relevant in today's marketplace. Radius also offers tools and services to help you grow your business.
As a broker, you will benefit from ongoing training and support, best-in-class service delivery, and direct access to our credit assessment team to help you help your customers more effectively.
Your Mortgage Broker Support Team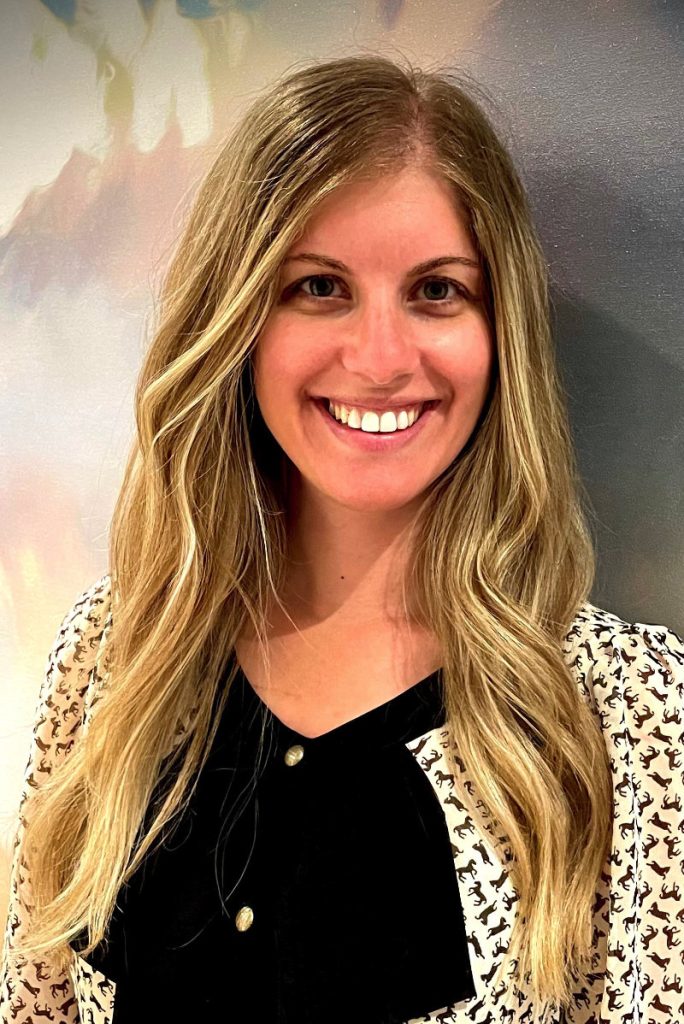 Manager of Broker Accounts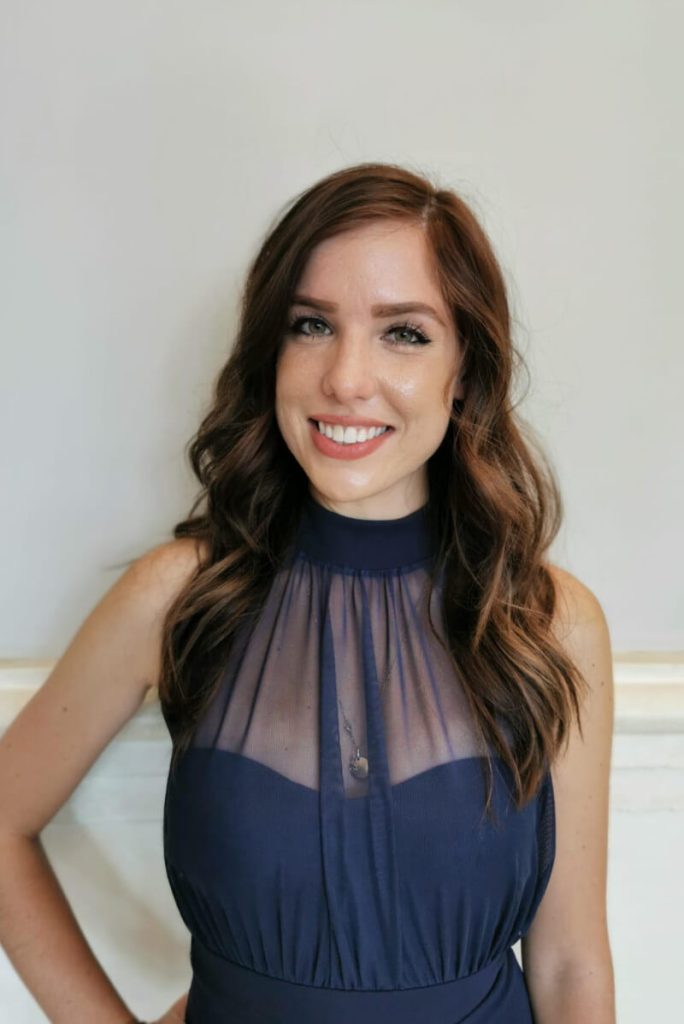 National Relationship Manager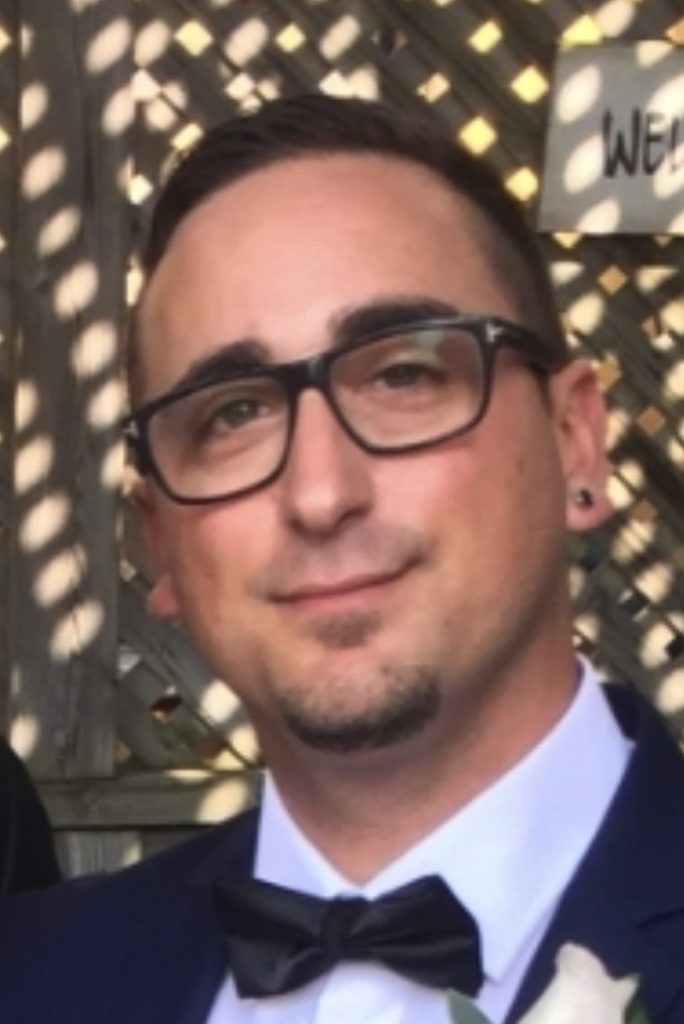 Manager of Broker Accounts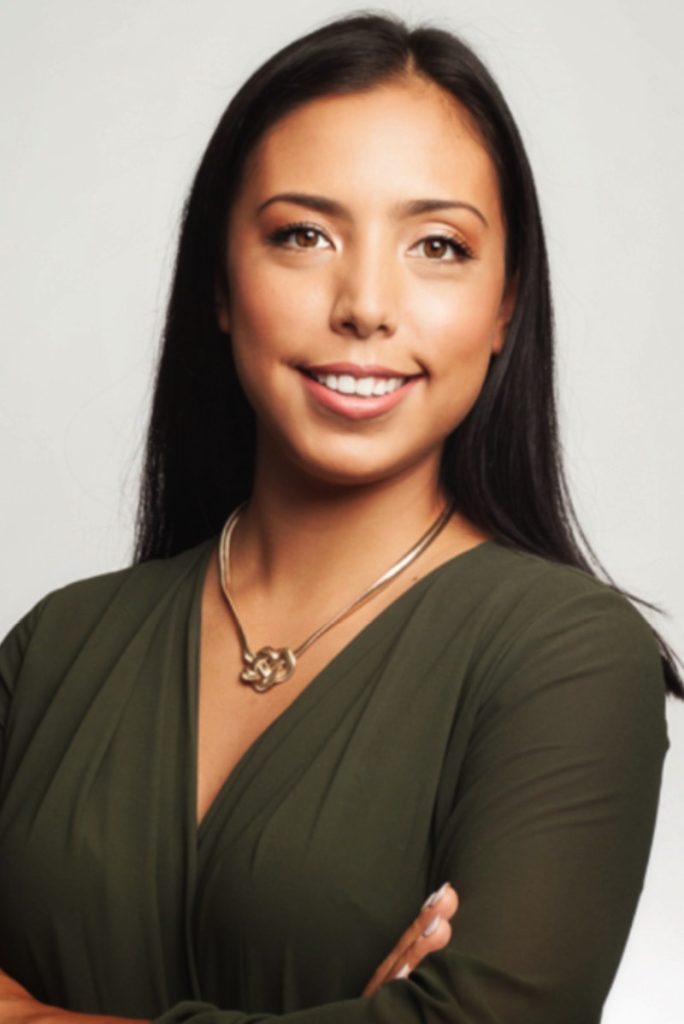 Manager of Broker Accounts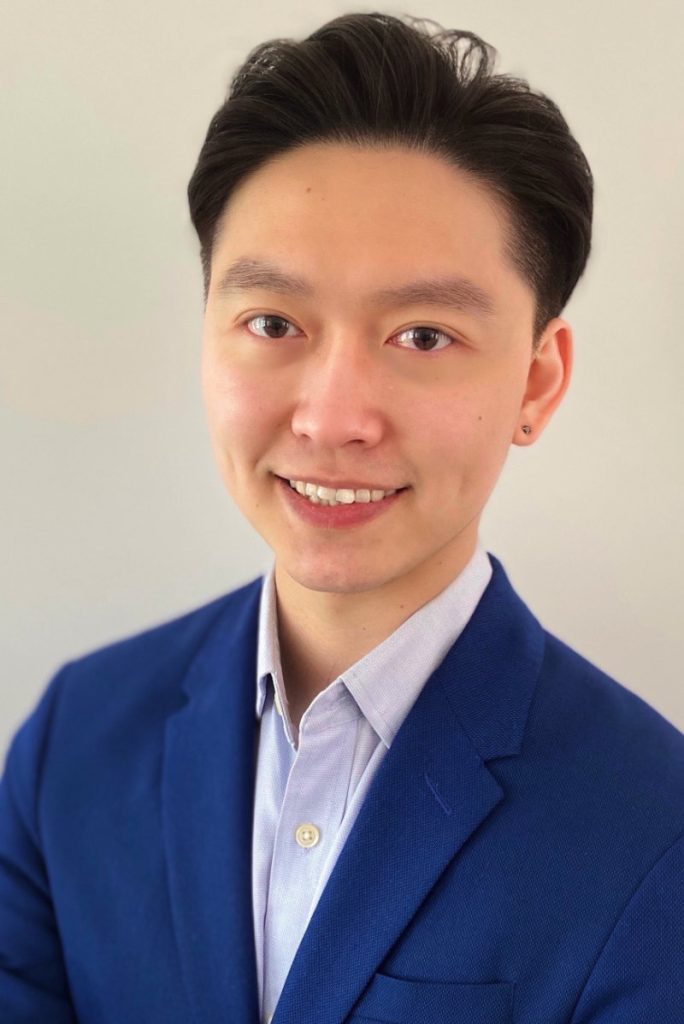 Manager of Broker Accounts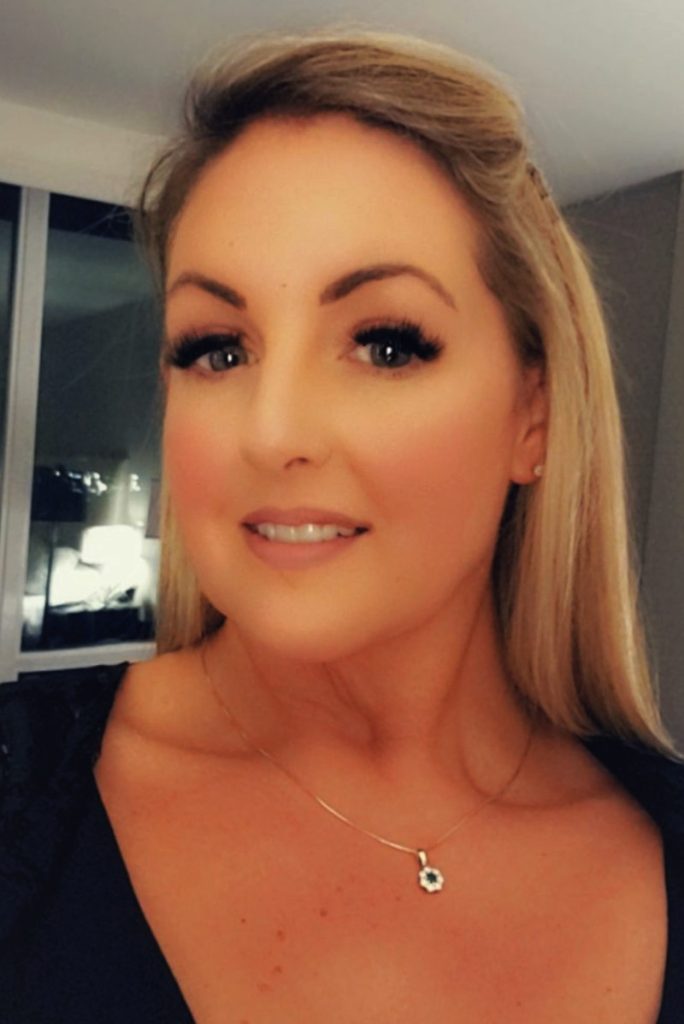 Manager of Broker Accounts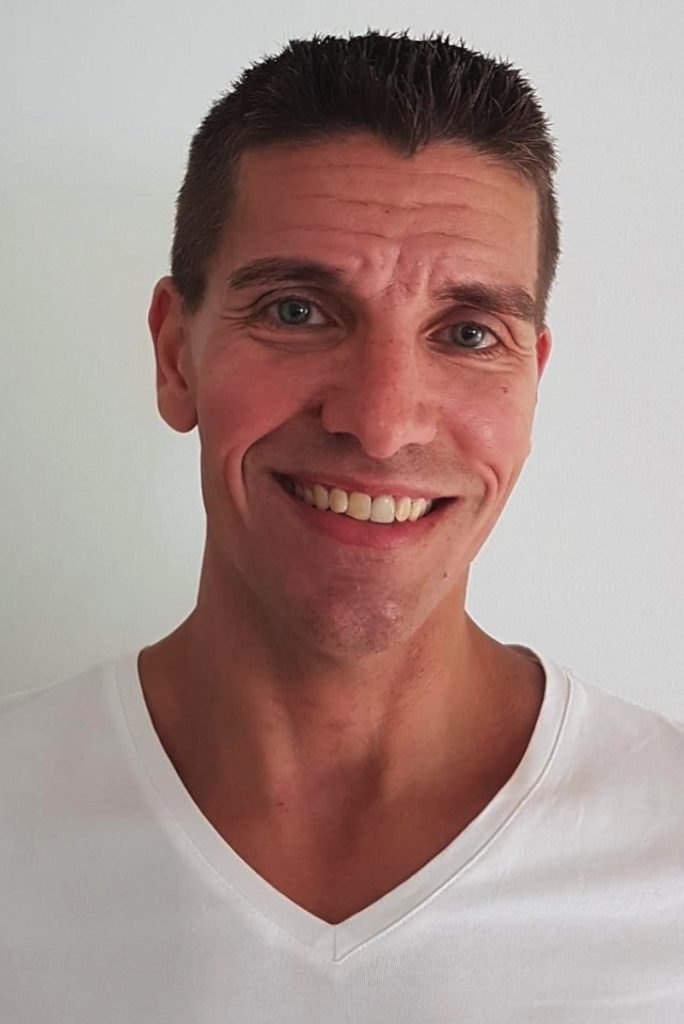 Manager of Broker Accounts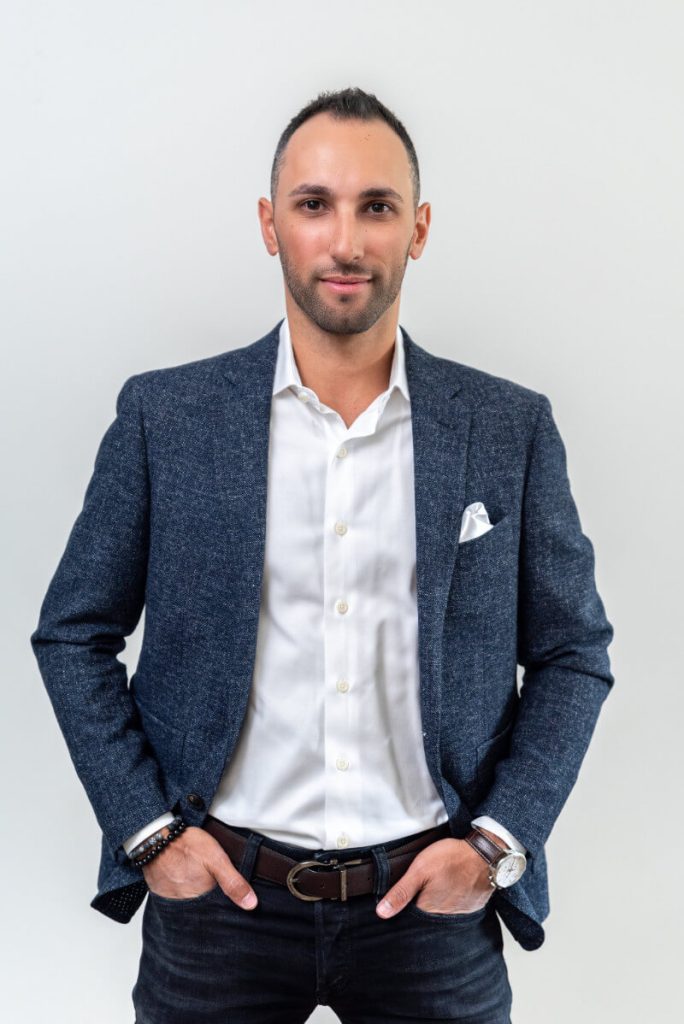 Designed with you in mind
The Radius Broker Portal has been designed with you, the broker, front and center, to empower you and help you provide an exceptional experience to your clients when they choose to deal with Radius.

Real Time Application Tracking
See all your submitted and recently completed applications all in one place so you can easily track the status of your clients' deals. Review your files outstanding conditions at any point in the process.

Visibility of your current & Closed clients
Easily search your existing & closed clients by name, mortgage number, document upload, report generation, commission tracking and real-time underwriter chat - to effectively process your deals.

Become a member of Radius's Exclusive broker community
Radius works exclusively with the broker community to help consumers realize their real estate financing needs. If you are an outstanding licensed mortgage broker we would love to have the opportunity to work with you and help your business to go to the next level, please complete the Registration form today.