Purchasing a home is exciting. After all, you are about to find a place where you can have room to spread out and raise your family and pets. You can have the garage you've dreamed of, as well as a man cave or exercise gym. The sky's the limit when you own your own home.
Radius Financial is Canada's Number One-Rated Mortgage Lender. We work with mortgage brokers by making it easy for them to help homebuyers get the financing they need. We offer a myriad of mortgage broker tools that streamline the financing process, so they can focus more on helping their customers find the perfect home. Below, we'll take a look at financing basics for homebuyers and homeowners. Join our mortgage broker channel today!
Steps to Take Before Purchasing a Home in Canada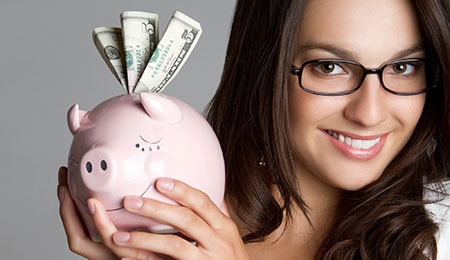 Get Your Finances in Order
This is perhaps the first step in the homebuying process. You'll need to ensure you have a good-size down payment. The minimum amount you'll need is 5% down. If you can put down 20% or greater, you can avoid mortgage insurance altogether. The down payment amount will vary, depending on the price of the home.
---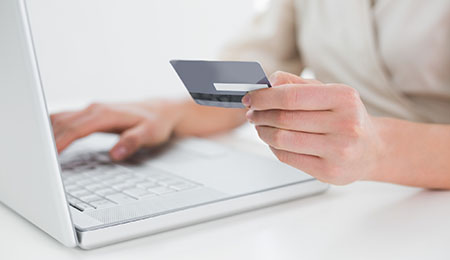 Get Your Credit in Order
Credit plays a huge role in purchasing a home here in Canada. You need to have good credit to both obtain a mortgage and to get a great interest rate.
---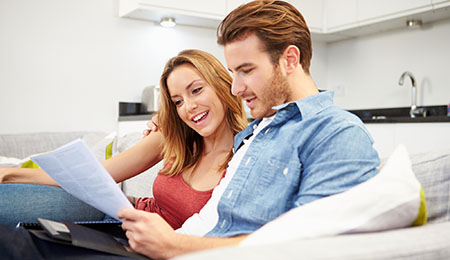 Investigate First-Time Homebuyer Programs And Government Programs
Oftentimes, you can qualify for special programs if you are a first-time homebuyer or you meet other stipulations. The Home Buyers' Plan is a popular home financing program here in Canada that allows you to use $35,000 of your Registered Retirement Savings Plan (RRSP) to purchase a home. There is also the First-Time Home Buyer Incentive program, where the Canadian government will help with the purchase of your home.
---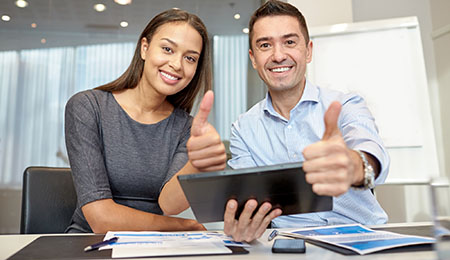 Get Pre-Approved for a Home Mortgage
It's super important that you get pre-approved for a home mortgage, and one of our mortgage broker lenders with Radius Financial can help you to do just that. By getting pre-approved, you will know exactly what your budget is for a home, which will help you narrow down your search. It will also give you more authority as a home buyer, especially when you make an offer. The sellers will know if you qualify for the home or not, and may be more likely to choose your offer over another if there were to be more than one offer on the home.
---

Find a Great Real Estate Agent
By partnering with a great real estate agent, they are better able to help you find the home of your dreams. They know the local real estate market thoroughly, and they can help you find the perfect home and make sure it is priced right. They also know all of the neighborhoods and can make recommendations on that front, too.
---

Begin Your Home Search
While searching for homes can be exciting, they can also be difficult and emotionally charged. It may be hard to find a home in your price range, in your desired location, and with the amenities you want. Thus, it may take a while for you to find the home of your dreams, so be patient, and be prepared for the long haul.
---

Make an Offer
Once you find the home of your dreams in Canada, it's time to make an offer. Here, your real estate agent will handle all of the legal paperwork and the negotiation process. This takes a burden off your shoulders, as you can lean on them for expertise and guidance.
---

Partner With a Leading Mortgage Lender
Finding the best mortgage lender is what makes all the difference. Radius Financial has been voted Canada's Number One Rated Mortgage Lender for several years. We partner with mortgage brokers who then work with homeowners and homebuyers in order to get them financing for a home in Canada. Get started today!
---
PARTNER WITH CANADA'S NUMBER ONE RATED MORTGAGE LENDER TODAY
Our mortgage lending firm offers industry-leading rates and great customer service. Our mission is to make it easy for mortgage brokers to get their clients financed. We offer our Radius Broker Portal that has been designed with you in mind, and you can find out the status of any homeowner application with our real-time application tracking. There are so many benefits to our mortgage broker community that you truly need to sign up to see for yourself. Join today!