Most people know that real estate is a good investment. This may be because they have heard about investing in real estate from a friend or heard about it on the news. That being said, many may not know why investing in real estate can be a good investment.
Radius Financial is very proud to be Canada's Number One Rated mortgage lender. We have been awarded many Gold Medals by Canadian Mortgage Professional magazine, including the Gold Medal for Overall Top Lender in Canada. We believe this is due to our dedication to our partner mortgage lenders and the unending and ongoing support that we offer them to help their customers obtain their home ownership dreams. Below, we'll take a look at some of the reasons why real estate is a good investment. Partner with us today!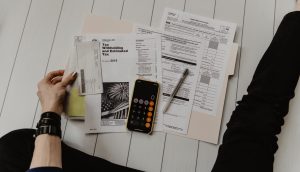 Passive Income Opportunity
Owning real estate, either residential or commercial, is a great way to earn passive income. This is because you can rent out your property at the market rate, which is usually higher than the mortgage payment and expenses. This is a great way to make a bit of extra income and still earn great long-term savings by earning more equity every month.
---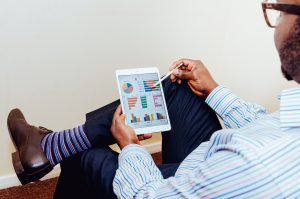 Investment Diversification
Most of us have heard the term of not putting all of your eggs in one basket. This idea epitomizes investment diversification. In order to hedge your bets, meaning your risk is not too much, you want to diversify your investment holdings, meaning you purchase different types of investments. Real estate is a type of investment that is great for diversification.
---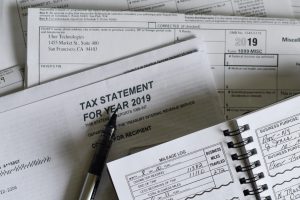 Great Tax Advantages
There can be many great tax advantages and many incentives to own property with such items as allowing their mortgage interest to be tax deductible, as well as allowing operating expenses to be deductible for investment properties. This can add up to a lot of long-term savings, so speak to your tax professional to find out more today.
---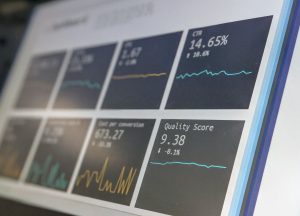 Hedge Against Inflation
Inflation is a big concern in the world right now, and owning investment properties is a great way to hedge against inflation. This is because, as the property owner, you can pass many of the increased costs of owning your property onto your tenants. Some of this inflation is also seen in the rise of property values, so you won't lose out on the value of your property when inflation does hit.
---

Use as Collateral
The equity in your investment property is money you can use when you need it, and because it's attached to property, the interest rate is low. Thus, you can use the equity in your property to grow your existing portfolio, or to use for other expenses, such as college for your kids.
---

Build Wealth
Any investment of any type that yields a positive return will help you to build wealth. With real estate investments, you are building wealth every month with every mortgage payment. Eventually, if you hold your real estate long enough, the mortgage will be paid off, and you'll have a piece of property that generates pure profits.
---

Makes a Great Retirement Plan
Saving for retirement can be daunting for so many people, especially if you have kids and a family to provide for. Real estate, however, makes a great retirement plan because it's a long-term investment that will be ready about the time you are ready to retire. If you are renting out your investment properties, others are paying your mortgage, so they are investing in your retirement for you! Having rental income can mean the difference between you working and not working into your retirement years.
---
PARTNER WITH CANADA'S NUMBER ONE RATED MORTGAGE LENDER TODAY
More than 20 years ago, Radius Financial set out with a mission to help Canadians with their dreams of home ownership. We do this through being the mortgage lender of choice for mortgage brokers across Canada. We have developed a whole suite of tools for mortgage brokers that make their jobs easier and allow them to grow their business. We offer ongoing training and support, industry-leading rates, and service you can count on. With our Radius Broker Portal, you'll have access to the information you need right at your fingertips, from real-time application tracking to all of the reports you could need. In short, Radius Financial is here for mortgage brokers, and we celebrate your success right alongside you.
To get started, join our mortgage lending broker channel today!